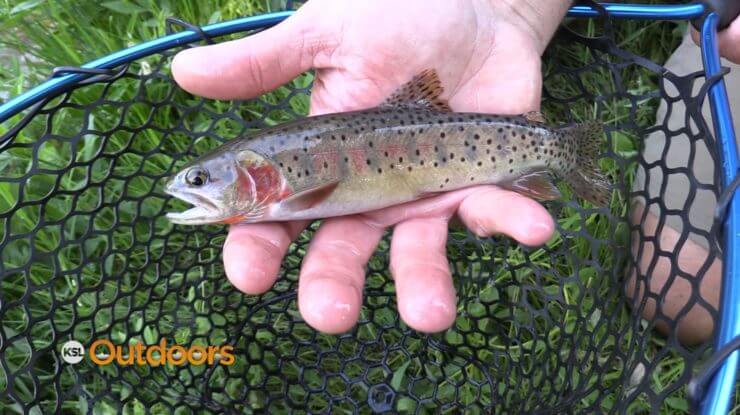 13 Jul

Fishing the Utah Cutthroat Slam in a Day

Original video and post from KSL Outdoors found HERE.

The Utah Cutthroat Slam is a challenge to catch all four native species of cutthroat in their native ranges. But can it be done in a day? Adam Eakle and his buddy, Jeff Bringhurst, drive over 600 miles and fish in four different streams in an attempt to be among the few anglers who have accomplished the one-day challenge.